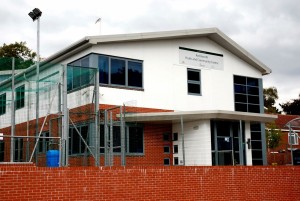 Public classes cancelled now except special events planned by AJMAF.
The Kenilworth Centre
Abbey End Car Park,
Kenilworth CV8 1JP.
Every Friday evening;
All ages and abilities Goju Ryu Karate session 7:00 to 9:00 pm
Advanced Karate, Kobudo Weapons, or Iai Jutsu training - 8:30 to 9:00 pm
Also: Individual one-to-one, or private small group training available for members.
Contact Sensei Brian Hinchliffe
On 07980 631443 or b.d.h@live.co.uk